Technology partner of Collax
Creating something new together
Collax works hand in hand with various technology partners. The symbiosis of the different industry know-how creates new solutions especially for Collax customers. Our customers thus benefit from market-leading technologies individually adapted to our Collax products.
Acronis - Backup & Restore Solutions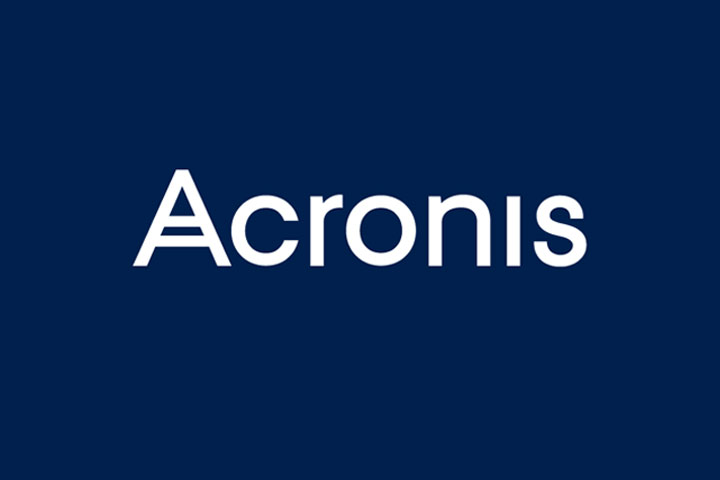 Acronis is a global manufacturer of leading backup, disaster recovery, secure file sharing and data access solutions. Since its founding in 2002, Acronis has established itself as an international company with more than 700 employees in 18 countries and sales partners in numerous countries.
"Acronis Backup & Recovery", the company's flagship product, includes mature technologies that are bundled in an easy-to-use way to meet the growing needs of smaller businesses for enterprise-class solutions.
We offer Acronis Backup Advanced for Collax Server as an extension for all Collax C servers and Acronis Backup Advanced for Collax Virtualization for all Collax V servers.
» Learn more about the Collax C-Server
» Learn more about the Collax V-Server
Avira - Anti-Virus Software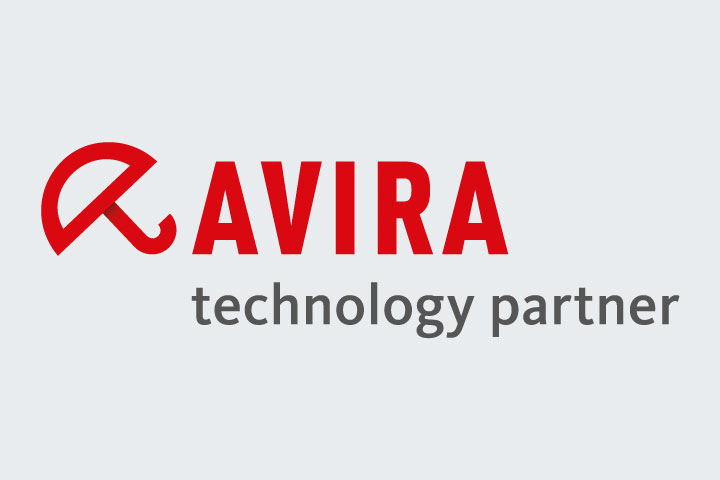 As a leading German security specialist, Avira has sound experience in the development of security products. In addition to programs directly for single-user operation, Avira mainly offers professional solutions for cross-system protection of networks at various levels.
Many integration partners worldwide use the Avira AntiVir-Scanengine "Savapi" directly in OEM products. Savapi and the underlying search technology are characterized by cross-platform and processor-independent programming.
We offer Avira as an extension to our Collax C-servers.
Kopano - Sharing & Communication Software

Kopano, with its strong commitment to the Open Source development model, is one of the leading commercial groupware companies in Europe. The head office is located in Delft, the Netherlands. Offices in Stuttgart, Hannover and Belo Horizonte (Brazil) offer local support to more than 150 partners and thousands of customers.
The core offers open source communication and sharing solutions. Everything you need for your daily work. You can operate Kopano via a desktop locally or via the webapp in the browser. The integration of mobile devices as well as Microsoft-Outlook™ via Z-Push is child's play. The web meetings in the web app also allow you to transmit audio and video in HD quality.
We have fully integrated Kopano into our Collax Groupware Suite with user management and also offer it as an extension for the Collax Business Server.
» Learn more about the Collax Groupware Suite
» Learn more about the Collax Business Server
N-Computing - Desktop Virtualization
The solutions of the company N-Computing, Inc. (Santa Clara, USA) is the fastest growing company for VDI (Virtual Desktop Integration) solutions. These enable the fast roll-out and secure operation of virtualized desktop computers. Multi-purpose thin clients are complemented by software solutions for the integration of PC workstations and management solutions.
We have tested and certified N-Computing solutions on our Collax V servers and recommend that our partners use this solution in VDI projects.
NCP - Remote Access Solutions
The remote access to central databases and resources of a company is still topic no. 1 in the IT departments. The range of remote access solutions on offer is correspondingly broad and strongly influenced by strategic considerations of various manufacturers. NCP is geared solely to customer requirements for user-friendliness, compatibility and cost-effectiveness of all remote access components in a Virtual Private Network (VPN).