Collax V-Transfer
Your solution for simple and secure VM migration
More flexibility and scalability

Collax V-Transfer is a module that gives administrators more flexibility in handling virtual machines (VMs) and increases scalability in conjunction with Collax V-Bien, Collax V-Cube and Collax V-Cube+. This module allows VMs to be transferred between products and is easy and secure to use.
Simple and secure operation
With just a few mouse clicks, you can transfer VMs directly between two Collax V-Servers. You also have the option to adjust the storage type and other properties before the transfer. Before the transfer begins, a comprehensive check is performed to ensure that the VM can be operated without problems on the target side. This helps prevent actions or catch errors during the transfer that could affect the smooth transfer.
Integration into the user interface
The operation of Collax V-Transfer is seamlessly integrated into the user interface of the Collax virtualisation and high availability solutions. This makes the migration of VMs between Collax hypervisors extremely convenient and reliable. With Collax Central, a transfer can even be initiated via the dashboard.
Increasing scalability
We are pleased to introduce the Collax V-Transfer module. It opens up new possibilities for administrators in the management of VMs and helps to increase scalability in your virtualised environment.
Further information:
All advantages at a glance
Seamless VM migration

Quick and easy transfer

Customisable properties

Comprehensive examination

Integration with Collax Central

Increased flexibility



Buy now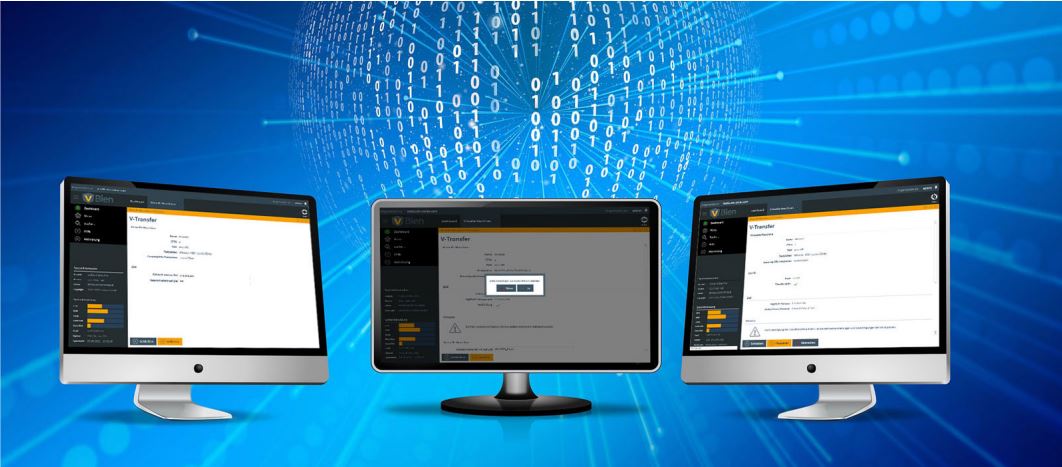 Do you have any questions?
We would be happy to talk to you. Please use our contact form. We will take care of your request as soon as possible.
Contact us