Collax Proactive HA
Protection against hardware failures before they occur
Proactive hardware monitoring and automatic evacuation in the cluster.

Respond before it's too late. When a failure or pending failure of critical components, such as storage, is detected, Collax Proactive HA evacuates the affected node and migrates the virtual machines to the intact node.
Predictive monitoring for higher availability
Collax Proactive HA extends the availability of your workloads in the cluster through proactive hardware monitoring and automatic evacuation. This helps minimise unplanned downtime and ensure business continuity across your enterprise.
Continuous hardware monitoring with sensors
Our solution uses a variety of sensors to continuously monitor your hardware. Proactive HA reacts to situations where an imminent hardware failure is detected.
Safe evacuation without interruption
For example, when the first signs of a hardware failure appear or problems with a hard disk increase, a complete failure of the component may be imminent. In such cases, Proactive HA evacuates the affected node and seamlessly migrates the virtual machines to an intact node without affecting the running workloads.
Administrator notification and recovery
The administrator is automatically notified of the evacuation via email. After the node has been repaired or replaced, a new hardware check can be performed and the node can be reintegrated into the cluster operation.
Further information:
YOUR ADVANTAGES
Gentle reaction to failures

Permanent monitoring of the hardware status

Detection of possible hardware failures

More safety against spontaneous failures

no configuration

Uninterrupted operation

Proven fencing mechanism ensures data integrity at all times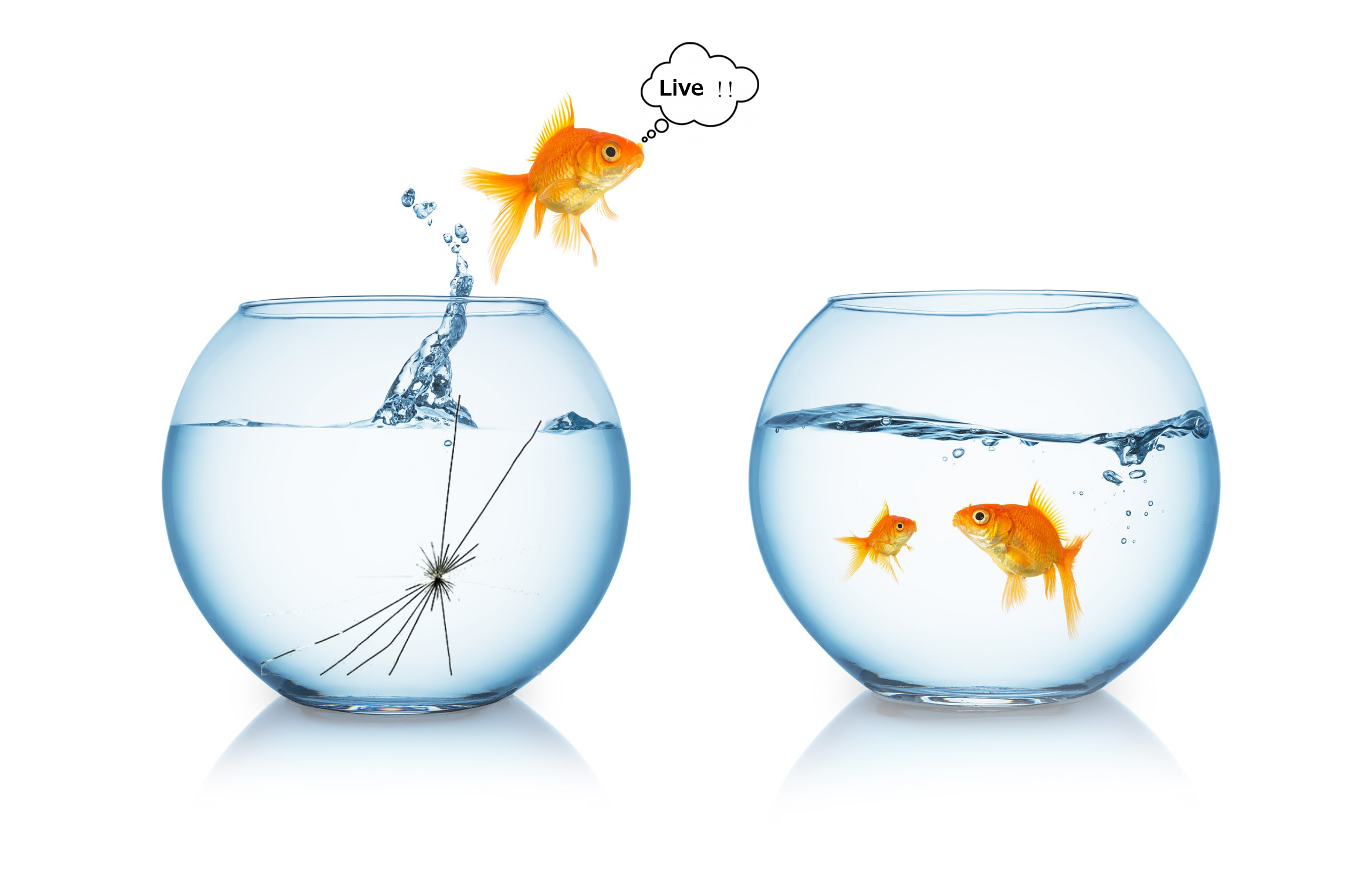 Do you have any questions?
We would be happy to talk to you. Please use our contact form. We will take care of your request as soon as possible.
Contact us