Critical vulnerability in Java library Log4j
13.12.2021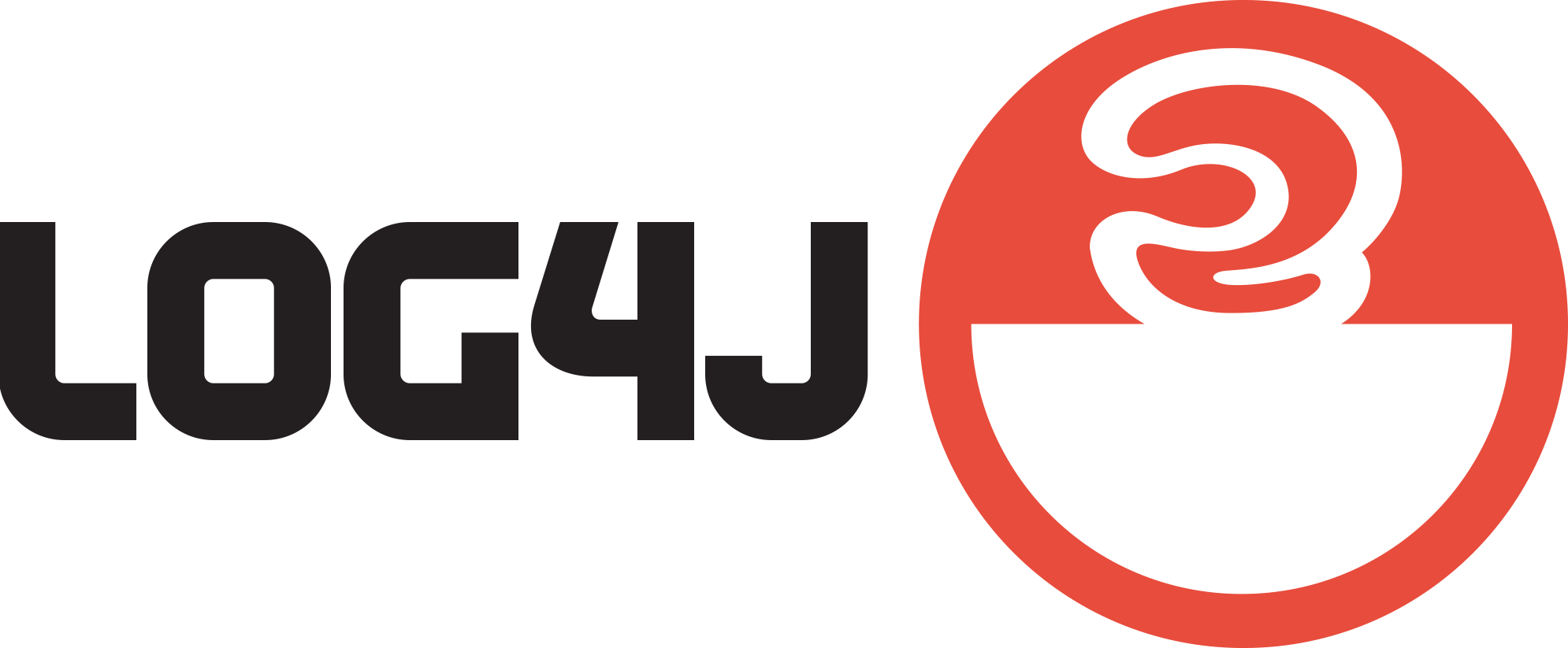 Critical vulnerability in Java library Log4j
We are not affected by it!
We are currently receiving many inquiries about the critical vulnerability in the Java library (Log4j) that has become known, leading to an immediate increase in the IT threat level. After a detailed review, we can give the all-clear here. Collax products are not affected by this.
More information on the threat.